Back to School Road Safety
School is (almost) back in session, and with that comes busses on the roads, and students on the sidewalks. Add in the effects of Covid-19 causing more busses to be needed, and you're looking at very busy streets this school year. Being safe on the streets and roads is always of utmost importance, but here are a few things to keep in mind to help keep our students safe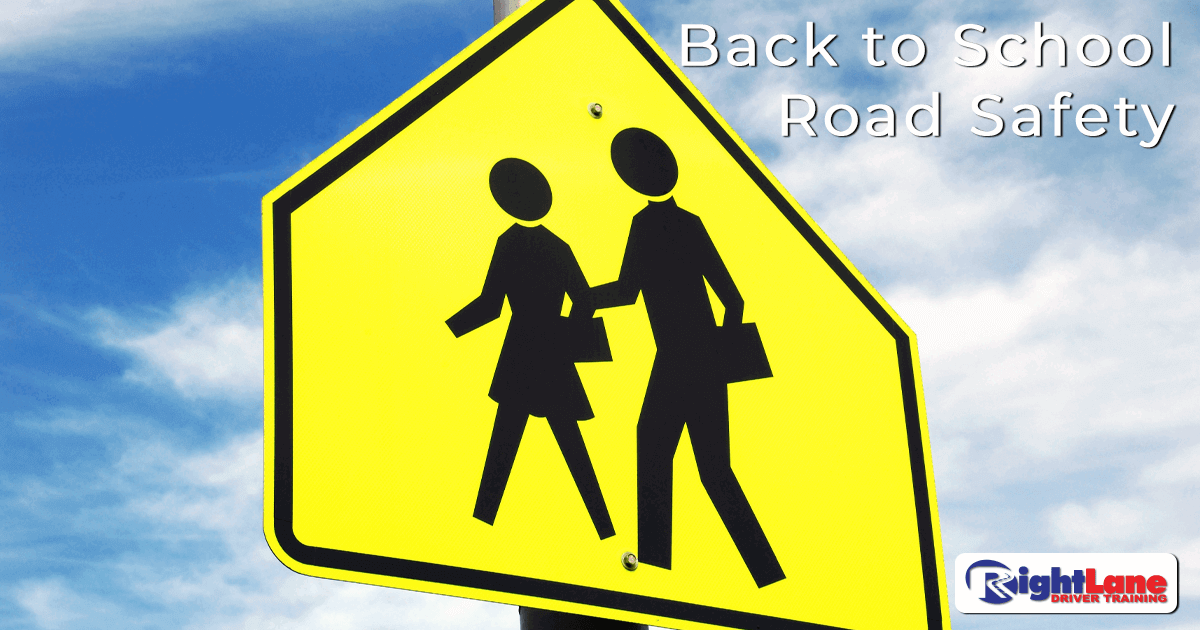 Keep an eye out for School Zone Speed Limits
When school is in for the day, some speed limits alter for that time period, allow students that are leaving throughout the day, or on lunches and breaks, feel safe when crossing the street, or using the sidewalks. Kids can get easily distracted, so by slowing your speed, you give yourself the reaction time needed just in case.
At a school crosswalk, the crossing guard is in charge. Their job is to keep our kids safe, so even if the light turns green but the crossing guard is telling you to stop, make sure you stop. There may be a child crossing that you can't see.
Kids are small, quick, and easily distracted, so it's very possible that they could dart out into the street without warning. This is where being focused on the road, and following posted speed limits become a tandem needed to keep people safe.
It's been a while since we've seen school busses on the street, so remember to follow the same rules as before. Don't pass while the signal lights are flashing, drive slowly near one, and keep your distance.