CHOOSE A LOCATION NEAR YOU
What Makes RightLane Driver Training So Different?
New Brunswick teens and parents can select classroom learning OR EAcademy, a government-approved online course that also includes one-on-one driver training after the course and road test preparation.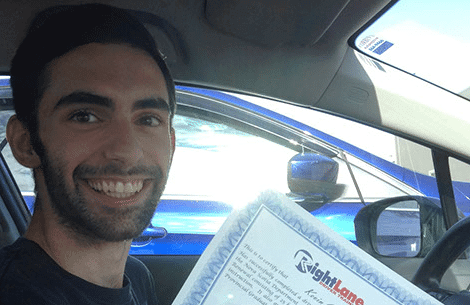 Follow These Steps
It's Easy!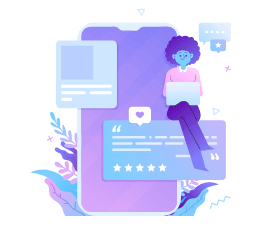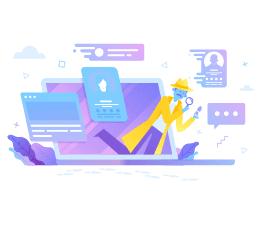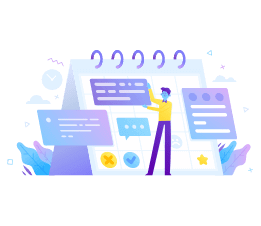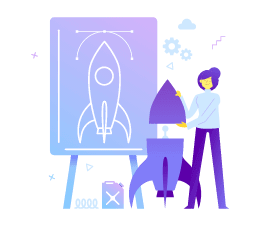 What Rightlane Families Have To Say
My favourite thing about EAcademy was how all the lessons were broken up and you could do as many as you wanted in one day. Also, I enjoyed reading the lessons and then watching the video's to recap. I thought it was a very straight forward and effective system. It was easy to use and very helpful.
I loved that I could work at my own pace and I could work whenever I wanted to. I enjoyed the quizzes as they were interactive and provided a great summary for the chapter. Overall I thought it was a great program and it was the best was for me to get my drivers education.
– AND CONGRATULATIONS ON TAKING THE NEXT STEP TOWARD DRIVING SAFELY! –