Online Driver Education in
New Brunswick
One thing we can offer is options. We know that teens are busy with school, activities, sports, and jobs.
To fit your lifestyle, Right Lane Driver Training created E-Academy — our own online learning program. You can learn what you need to know at home, on your computer, tablet, or smart phone.
E-Academy's 23 interactive modules and quizzes prepare you for the final, 5-hour, in-person instructor led driver training program review and test. The dates for these 5-hours sessions are available through the registration page.
Our Driver Training Classes Prepare
You For The Road Test And Life
In addition to the in-class or online learning, our courses include
10 hours of one-on-one in-vehicle instruction
Use of our driver education vehicle for your road test
All of our instructors are Provincially-certified and experience. Our E-Academy program is approved by the New Brunswick Department of Public Safety.
We proudly serve the following locations from our Riverview location
Riverview
Hillsborough
Moncton
Salisbury
Dieppe
Lower Coverdale
PRICING FOR THE DRIVER TRAINING COURSE IN
MONCTON AND RIVERVIEW, NB
In-person Driver Training
25 hours of classroom instruction
10 hours of behind-the-wheel training
Use of our driver education vehicle for your road test
E-Academy Online Driver Training
E-Academy allows you to complete most of your classroom training at home at your own pace. At the end of E-Academy, you must attend the 5-hour summary session and write the test as required by New Brunswick. Your behind-the-wheel training will begin then.
*E-Academy students must be paid in full before receiving the links for online learning.
Follow These Steps
It's Easy!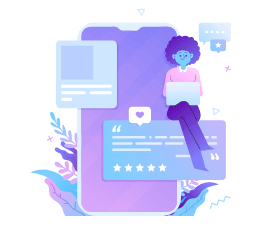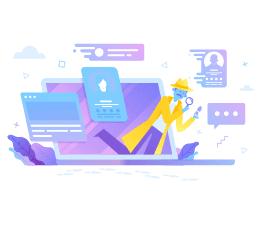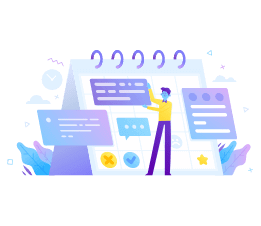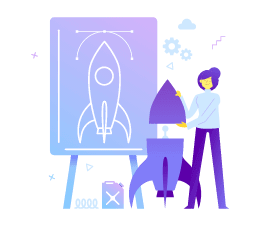 What Rightlane Families Have To Say
My favourite thing about EAcademy was how all the lessons were broken up and you could do as many as you wanted in one day. Also, I enjoyed reading the lessons and then watching the video's to recap. I thought it was a very straight forward and effective system. It was easy to use and very helpful.
I loved that I could work at my own pace and I could work whenever I wanted to. I enjoyed the quizzes as they were interactive and provided a great summary for the chapter. Overall I thought it was a great program and it was the best was for me to get my drivers education.
– AND CONGRATULATIONS ON TAKING THE NEXT STEP TOWARD DRIVING SAFELY! –