Classroom Driver Training in Truro
Our curriculum more than meets Provincial requirements. Some of the topics we cover include:
The Graduated License system
Roles, responsibilities, laws, and rules of the road
Traffic control devices
Physical/mental condition of the driver, road rage, and alcohol/drug impairment
Vehicle ownership and maintenance, pre-drive inspection, and trip planning
Basic manoeuvres including steering, acceleration, and braking
Defensive driving
Safety technology, laws of physics, and stopping distances
Driving in city, town, suburb, and countryside
Driving on highways
Adverse conditions and emergency situations
Being a Green (Eco) Driver
We proudly serve the following locations
Stewiacke
Bible Hill
Truro
Tatamagouche
Valley
Debert
Murray Siding
Salmon River
PRICING FOR THE DRIVER TRAINING COURSE IN
Truro, Nova Scotia
Truro Basic Classroom Course
25 hours of classroom instruction
10 hours of behind-the-wheel training
Follow These Steps
It's Easy!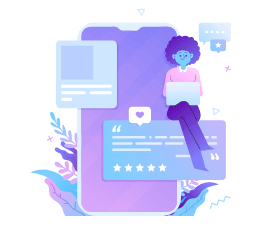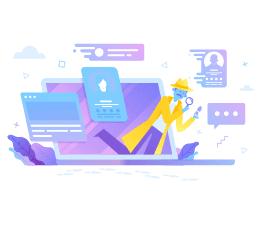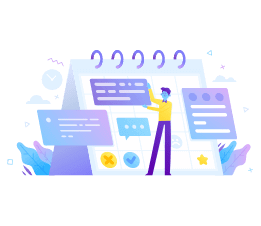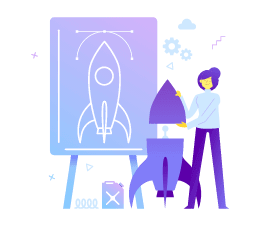 What Rightlane Families Have To Say
My favourite thing about EAcademy was how all the lessons were broken up and you could do as many as you wanted in one day. Also, I enjoyed reading the lessons and then watching the video's to recap. I thought it was a very straight forward and effective system. It was easy to use and very helpful.
I loved that I could work at my own pace and I could work whenever I wanted to. I enjoyed the quizzes as they were interactive and provided a great summary for the chapter. Overall I thought it was a great program and it was the best was for me to get my drivers education.
– AND CONGRATULATIONS ON TAKING THE NEXT STEP TOWARD DRIVING SAFELY! –