Christmas Gifts for New Drivers
B

uying gifts for the teenagers in your life seems to get harder and harder with each year that passes. Take advantage of those who have just gotten their license and use this year to get them geared up for the open road!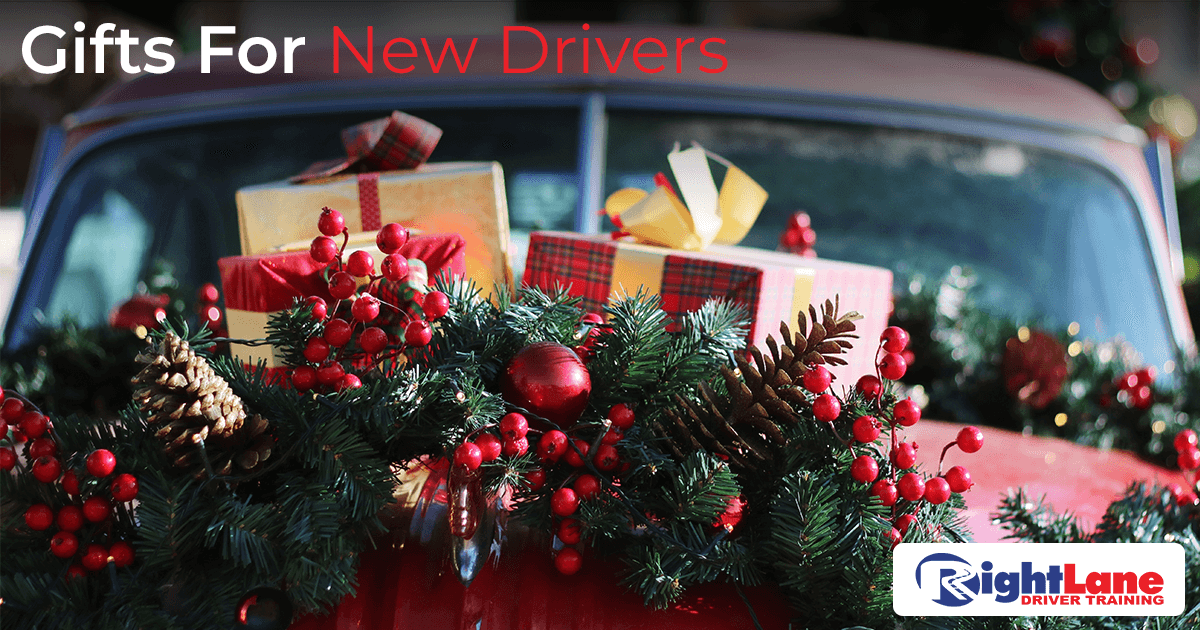 Tire Pressure Gauge
There are few things scarier to a new driver than seeing a flat tire. Help them keep things in check with a tire pressure gauge. Even available in a digital format now!
Jumper Cables
Jumping a vehicle is one of life's greatest skills, right up there with tying a tie, and driving a stick shift. A good set of jumper cables can save the day.
Phone Mount
New drivers have an advantage some of us didn't; directions without paper maps! With turn by turn navigation available on our smartphones, it's hard to get lost! With a phone mount, the phone stays visible but keeps both hands on the wheel, where they belong.
Phone Chargers
There are few things worse than a dead phone battery, never mind when you're driving and need directions. Keeping a vehicle stocked with phone chargers and cables can keep the new driver in your life charged!
Travel Mug
Coffee, hot chocolate, or pumpkin spice lattes, hot drinks need to stay hot, especially when you're traveling. A great travel mug is an essential part of any driving experience.
Snow Brush/Ice Scraper
While winter storms in The Maritimes aren't usually a surprise, we need to always be prepared. A well-made snow brush and ice scraper will help your new driver get ready for school or work quickly and easily!
Emergency Kit
While we never want or expect emergencies, we want those we care for to be prepared just in case. A well-stocked emergency kit in the trunk of your new driver's car can help them stay safe and comfortable until help arrives.