How to Learn
When it comes to learning, we all have our own style. Some love being in a group and learning from one another, while others would prefer to learn on their own and take the information in. The good news is that here at Right Lane Driver Training, we've got options for you.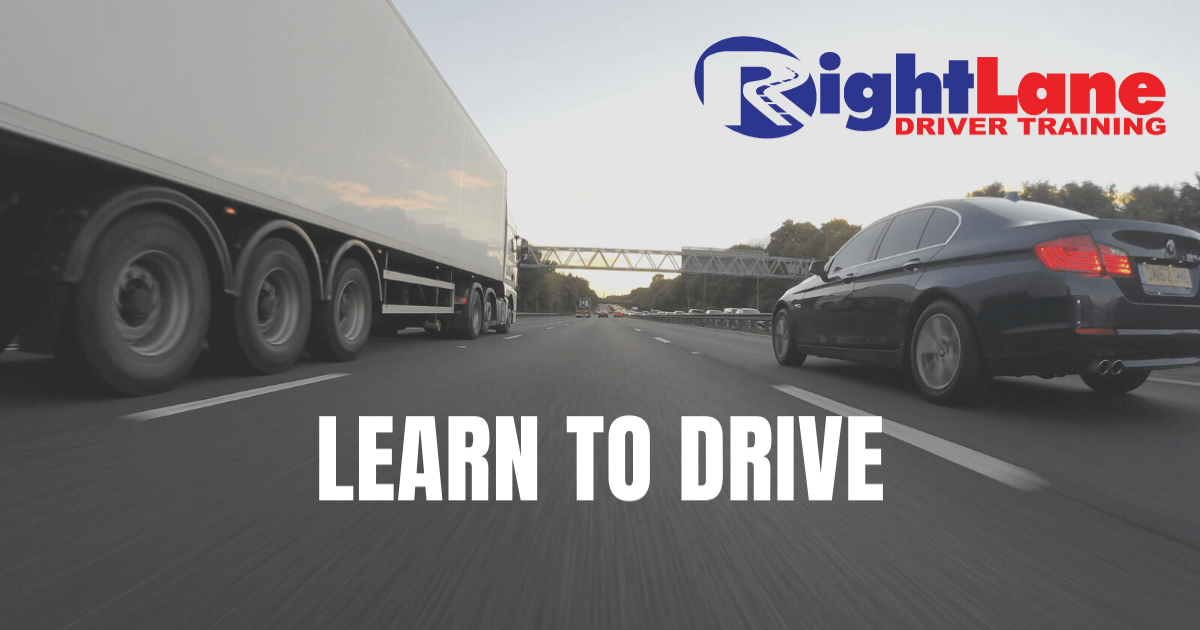 If you're a student in Nova Scotia, we have three locations for you to learn. While online learning isn't available there yet, we can accommodate you in Bedford, New Glasgow, and Halifax to help you become road-ready. Classes are booked all summer, but we will be offering more classes come September! You can register for worry-free, convenient, fun, and affordable driving lessons, or defensive driving classes in Nova Scotia.
If you're a student in New Brunswick, we have eight locations for you throughout the province, but we also have the option of online learning. This lets you learn at your own pace, on your schedule, and wherever you want! Fundamentally, EAcademy, our online learning program, was built with progressive learning in mind. This means – basically – in order to make progress in the program, students must demonstrate retention of the information that was learned.
Are you ready to take the next step to become road ready? Reach out to RightLane Driver Training today