MAXIMIZE YOUR NS AND NB DRIVING INSTRUCTION
L earning how to do things–new skills–can be more enjoyable than other things we go to school for. The process can also be a bit boring, because frequently you have to repeat the same action over and over again.
The reward for that repetition is the fact that the skill becomes automatic–it becomes part of you. Your driving school instructor in either NB or NS knows that. The skills become part of your "muscle memory", and you can do them when you need–almost without thinking. Your muscle memory, even though it's probably in your mind, makes sure that things happen automatically.
Finding ways to get the most out of your driving school experience will help the process of learning to drive. Since most people want to drive–it gives independence and marks a stage of growing up–the faster people can get to a high level of ability the better.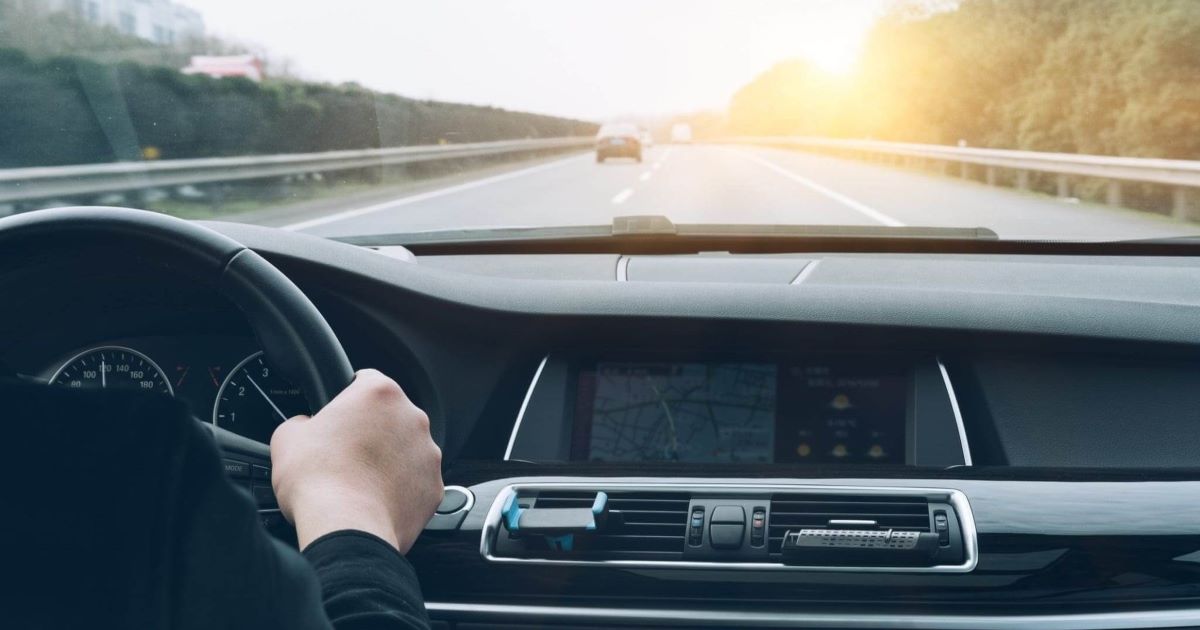 Here are some ways to get the most from your Nova Scotia/New Brunswick driver education. It's aimed at both teens and parents.
1. Ask for feedback during behind-the-wheel instruction
You can't learn if you're not told how you did–good, bad, and ugly. You should be getting feedback during the behind-the-wheel lesson. You should also ask for feedback at the end of the session.
That feedback should give you an overview of what happened during the hour or two. Ask about things you did well, as well as the skills you need more work with. Ask for specific critiques, and don't settle for "You can do parallel parking better". Expect your driving inspector to be detailed, and ask the detailed questions–that will show that you are an attentive driving student.
If you've been on stage in a school play, this time is the end of rehearsal when the director gives notes. Members of sports teams will recognize the time when coach goes through what happened during the game–win or lose.
2. Practice, practice, practice.
Driving is a collection of mental and physical skills. Your mind and body need to work together, and, as the old saying goes, repetition is the mother of memory and learning.
With a licensed driver–as required by law in Nova Scotia and New Brunswick–practice the skills that you think you need work on. Drive around Saint John or Bedford, Halifax or Sussex. Work on the items your driving instructor said to focus on. And–to reward yourself–demonstrate some driving skills you do well on. It is important to recognize what you do well even as you work through other, more difficult tasks.
3. Keep everyone on the same page
Your parents have been driving for two or more decades. They have some experience. They also have some habits which you as a new driver probably shouldn't have, even if they are "safe" when the parent does them.
One habit might be driving faster than the speed limit on the Transcanada Highway. The speed limit on the highway is 110 km/h but your parents may go a bit faster than that. Some parents might also cut corners on curves when visibility is good.
Those habits might be "safe" when experienced drivers try them. But new drivers should not follow those habits. Parents and driving instructors should focus on proper driving for their teen driving student–and support the instructor's development of good driving habits.
Parents, work to control the temptations of your habits which don't perfectly conform to the rules of the road. Make this process as efficient as possible.
4. Work on focus–avoid distractions
When you are practice driving with a parent, guardian, or other more experienced driver, turn your phone off (and your supervising driver should also). Keep the radio/music off, also. Remember that when you are learning to drive, every time you are behind the wheel you are practicing.
Reward yourself with a texting/phone break halfway through the practice session–or after you get home from driving instruction. Pull off at a safe spot in Riverview or Bedford and let your friends know that your practice driving is going well.
5. Set rules and expectations and live within them
New drivers need to get practice, because practice will provide the experience they need to earn the license and develop good driving practice. Parents should provide their teens with clear guidelines for when they can practice drive.
You will have your class 7 level 1 license for at least 8 months in New Brunswick and at least 9 months in Nova Scotia, and during that time you will have plenty of time to develop good driving habits. Work within the rules set for you, and you will experience less frustration–you have time.
Parents should also commit to set practice times to ensure that your teen both gets experience and stays happy with the pace of learning to drive. Make sure you provide sufficient time to drive between lessons from your driving school.
6. Plan ahead
Planning ahead is part of driving. If you're driving to Moncton, NB from Halifax, NS, you'll find that Google Maps tells you it will take 2 hours and 37 minutes. If you're due there at 3 pm, you have to leave around noon–you can't wait until 130 and expect to get there on time.
Likewise, plan driving school behind-the-wheel lessons in advance. Summers are busy for driving schools–as you can imagine. Don't wait until July 28th for lessons in mid-August, whether you're looking for a driving school in Halifax, NS or Quispamsis, NB.
7. Drive when you're ready
It's become more common for teens to delay getting their licenses than 10 or 20 years ago. Not only is it expensive, other activities may run interference with getting the license–sports, school activities, jobs which don't require driving.
You will get the most out of your driver education when you are ready for it.
8. Prepare!
Know the provincial handbook inside and out before you take the written test. The Nova Scotia manual is available on line, as is the New Brunswick driver's manual. Both are free.
You can even start learning the rules of the road long before you can get your Class 7/Level I license at age 16. Preparing with your parents can help all of you get into the right mindset for your driver's education course.