Vehicle Winter Maintenance
C

old weather presents a whole new challenge when it comes to vehicle maintenance. With snow, sleet, hail coming from the sky, and salt and dirt from the road, you'll need to pay extra attention to your car or truck to help it get through the winter unscathed.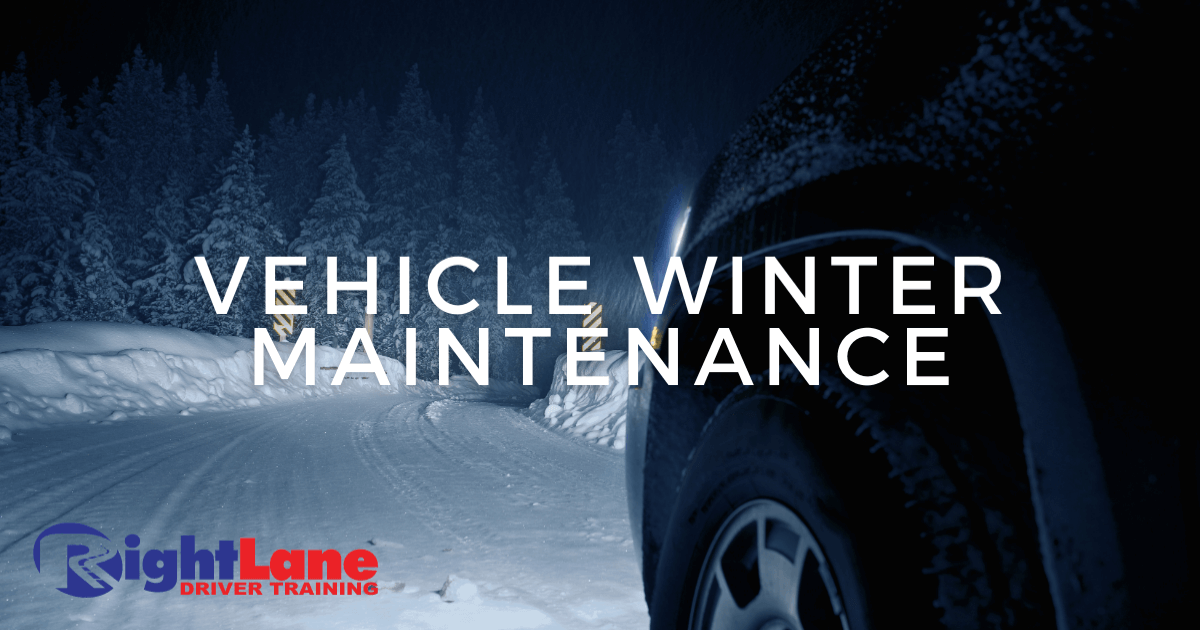 Protect Your Exterior
Before winter arrives, give your vehicle a really good cleaning and apply a solid coat of wax. The wax will help protect your vehicles finish from the snow and road salt!
Change Your Oil
Take the changing of the seasons as a reminder to change the oil in your vehicle. If it's appropriate for your vehicle, synthetic oil tends to work better in the colder months.
Check Your Battery
The summer months and its heat takes a toll on your vehicle's battery. Have your battery tested now and have it replaced if it's weak. Save yourself the trouble of needing a new battery in the dead of winter.
Check Your Visibility
To ensure you can see your way through the cold weather, take the time to check your lights, and wipers. Any dim lights should be replaced, and the lenses cleaned, and wipers should be replaced for a tougher cold weather wiper. Take this time to put a jug of winter windshield washer in your trunk so you can clear up your windshield!
Check Your Tires
Your tires are the only part of your vehicle that actually touch the road, and their importance cannot be understated. Your best bet is a newer set of winter tires with a nice thick tread.
With a few pieces of maintenance taken care of before the snow starts to fly, you can help you and your family to stay safe all throughout the winter!