Vehicle Winter Prep Checklist
W

hile driving in the winter is something many of us are used to, having grown up on the highways and backroads of New Brunswick, we also understand that anything can happen. This is why it's important to make sure that you and your vehicle are prepared for whatever might come your way. Before you hit the road here's what you need to do.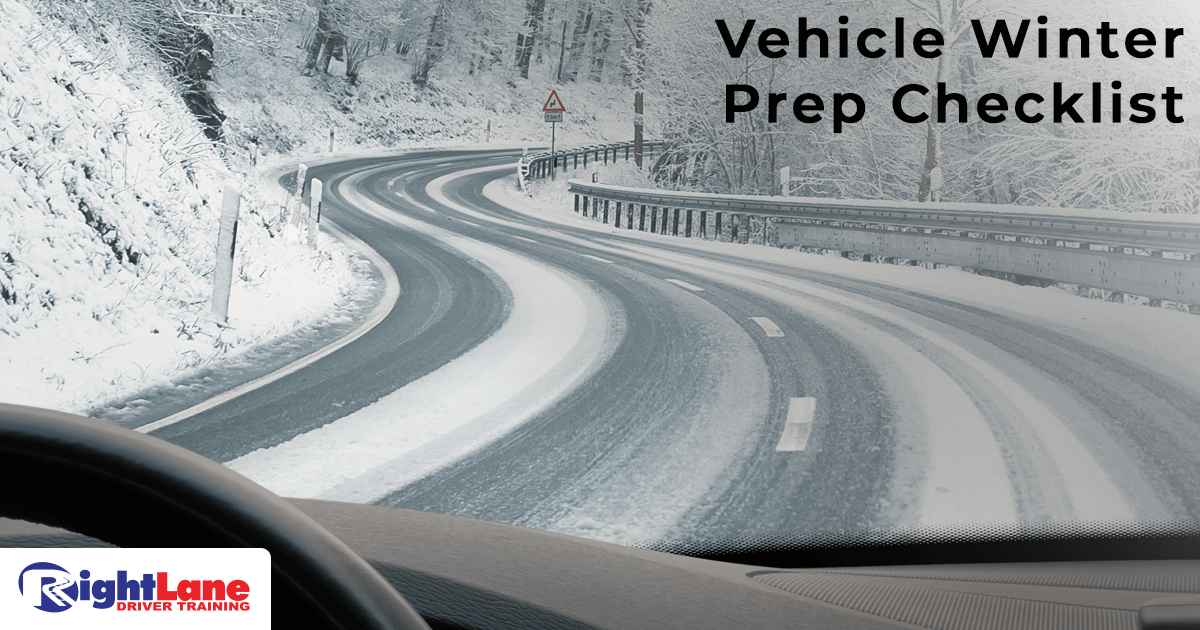 Maintenance: Now is the time to take care of that knocking noise, or that squeaking before it becomes real trouble. It's a great idea to have a check-up done on your vehicle before the cold weather hits so any trouble can be headed off at the pass. Don't ignore those dash warning lights, and keep you and your family safe.
Tires: While you're at it, check your tires. Check the pressure and the treads. You'll want to make sure that your best tires are where your driving wheels are (in the front for front-wheel drive or the back for rear-wheel drive). If you're using chains, make sure they're in good shape. And while you're doing all this, don't forget to check your spare, too.
Before you travel, do these three things:
Check the weather
Check your gas tank
Check your phone battery
If any of those things aren't working in your favour, take some time to consider your next steps.
Driving in winter can be a fantastic opportunity to see your province in a different light, but always be sure to respect the season and be prepared. For more information, check out the Government of Canada's article for preparing an emergency kit. https://www.getprepared.gc.ca/cnt/rsrcs/sfttps/tp201012-en.aspx