MONCTON/RIVERVIEW DRIVING SCHOOL COURSE - Online Driving School
A Few Driving School Moncton Tips
Y our Driving Schools in New Brunswick make sure you fulfill all the state requirements to get your license. While new drivers over 18 do not need to take a course, the Province recommends that you do. Most New drivers under 18 do not need to take a course, but if they graduate from one taught by a licensed driving school, they may be able to get their Level 2 Learning Driver's license after only 8 months, rather than 12.
Your Moncton driving school in Moncton or Riverview will help you make sure you pass your road test as well as help you become a good, safe driver. In addition, taking the full course and graduating may allow you to obtain a reduction on your insurance.
In New Brunswick, driving schools can offer classroom instruction both in-person and online, allowing maximum flexibility for students.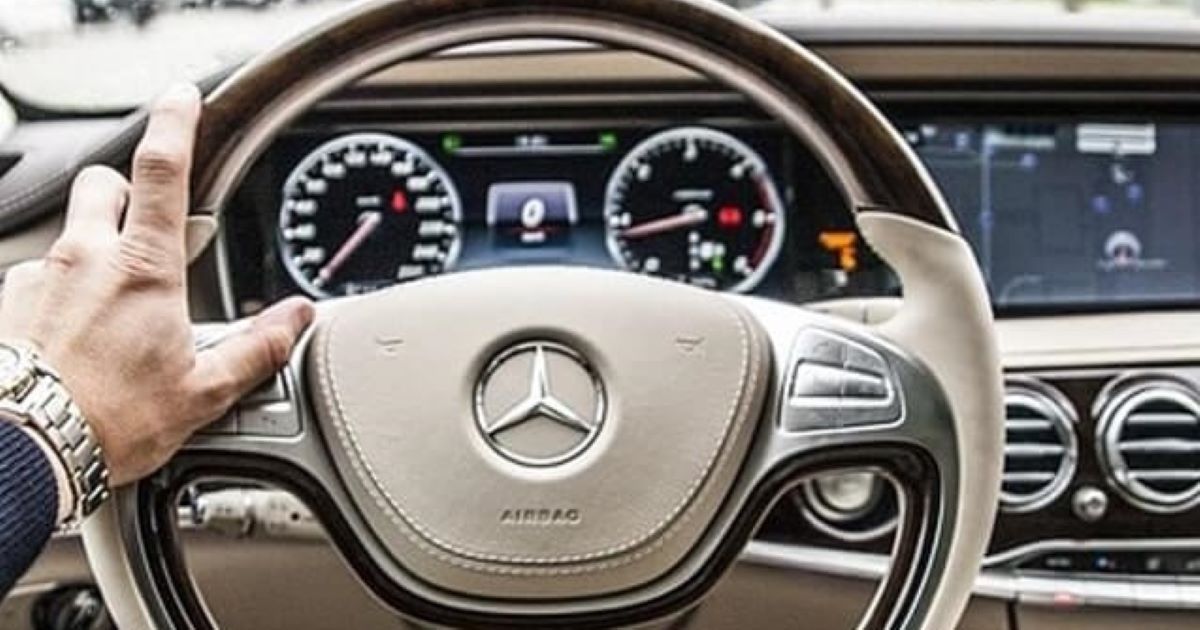 THE CURRICULUM
Most courses require around 25 hours of class time. At RightLane Driving, we offer our courses over two weekends (on Saturday and Sunday)—the first three days at 7.5 hours per day, and the final day at 5.5 hours, allowing time for lunch and breaks.
During our twenty-five hours together, we will cover a variety of topics. Sequencing may be different from this list, but all topics will enable you to become a good, safe driver in and around Moncton and Riverview. The curriculum conforms with the Provincial Driver's Manual.
Rules of the Road—Organized life requires rules, and those rules include those for driving. Knowing you are expected to do—and not permitted to do—is part of good driving. We make sure that our students have a solid understanding of all traffic and safety rules. Knowing when you must yield the right-of-way is just one of them.
Vehicle components—You will need to know how the various parts of your car work as well as their purpose in order to drive well. Knowing when to use them is also an important skill.
Vehicle handling—Cars are heavy pieces of machinery and must be handled correctly to ensure safety and efficient operation. Use of seat belts will prevent injury and death, as well as correct steering and speed control.
Driver Behavior—Drivers make many decisions during every trip. Each decision is affected by many things, including emotional states. Driving while worrying can lead to accidents, as can road rage. Learning to control anger, even when someone else clearly cuts you off, is important for the safety of your passengers and you.
Driver responsibility–Preventing distracted driving and driving under the influence is also important. In addition, we stress the importance of organ donation and transplantation.
Sharing the Road—Driving while other people are driving requires you to interact safely, and to communicate intentions to other drivers. Eye contact, turn signals, headlights, and vehicle placement are all part of sharing the road.
Driver attention—You need to pay attention to many things while driving. Learning how to glance at mirrors to determine the location of others is just one of many skills a good driver has. Keeping eyes moving yet on the road ahead requires practice. Taking in information from the dashboard also requires practice.
Vehicle Maintenance—Knowing how to keep your car safe is important, also. Mechanics, of course, will do most of the work, but drivers are required to know when their vehicles need maintenance. Checking tires and oil, as well as keeping an eye on other mechanical issues, will keep your vehicle safe.
Emergencies—learning how to engage in evasive maneuvers keeps you a safe driver. Working with your risk perception, you can anticipate maneuvers. Weather should also affect your driving, and making the right decisions while driving in rain or snow is important.
ONLINE OPTIONS
Students in New Brunswick can take most of the course on line. RightLane Driver Training provides a 23- module online course for their driving school students in Riverview and Moncton. The course is called EAcademy, and the modules are interactive and conclude with quizzes.
Students taking the online course must attend a 5-hour instructor-led session to cap off the training.
BEHIND THE WHEEL
After completing either the on-line modules or the in-class training, you also receive 10 hours of one-on-one behind the wheel training at the Riverview driving school. Your Provincially certified driving instructors will work with you on all driving skills needed for the road test.
Students who feel they need more than the 10 hours of behind-the-wheel instruction included in their course will be able to get additional lessons at a reduced rate per lesson. You are also expected to practice drive for 3-5 hours between lessons.
You will be able to use our vehicles for your road test—this use is included. You may schedule part of your 10 hours' instruction immediately prior to your road test.
SAFE DRIVING
We want all our driving school students to be safe drivers, as well as pass their road test. We work to develop good driving habits in our students, knowing that those habits will serve them well throughout their driving careers in Moncton, Riverview, New Brunswick, and wherever their lives take them.
Our driving school can help you with your driving fear!